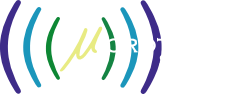 Founded in 2006, Microtone Studios provides quality recording services to the Denver/Boulder Metro.
The Microtone Studios complete facility was finished 11/11/11.
In-House Producer / Guitarist / Engineer Kris Nickeson holds a B.A. in Guitar Performance with an emphasis in Audio Engineering from Musicians Institute in Hollywood, CA.
In-House Vocalist and songwriter Niya Nolting Nickeson is a Microtone Studios featured artist and is available for any and all types of vocal work (including voiceover), songwriting or production assistance.
Click HERE for a list of Kris' previous clients & venues.